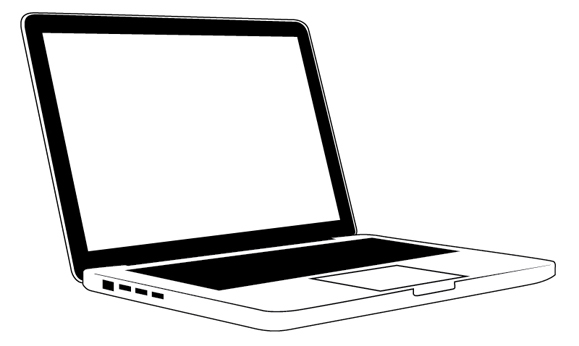 NMSFA Economic Analysis Project Webinar
July 8, 2021
12-1:30 PM Eastern
The Northeast-Midwest State Foresters Alliance is hosting a FREE webinar on July 8th 12:00 – 1:30 pm Eastern to discuss the economic contributions of the forest products industries for the 20 Northeast and Midwestern states.
As part of a continuing series of projects focusing on the role that rural and urban forests play in the nation's economy, the project leaders will discuss the relationship between the recent 20-state analysis and other economic analysis projects underway including an urban forestry sector analysis and a planned analysis of the contributions wood biomass power industry. The webinar will address results of a recently completed IMPLAN contributions analysis for the region, individual states, and a dashboard. Reports for the region and the participating states are available.
The forest products industries of Northeast and Midwestern states are an important contributors to national, regional and local economies. The forests of the Northeast and Midwest region comprise roughly 20 percent of forestland in the U.S., and the forest products industries they support provide about 8 percent of the manufacturing jobs in the region.
For more information, contact 
Dave Neumann
, Michigan DNR forest products utilization and marketing specialist, or 
Ian MacFarlane
, NMSFA executive director.