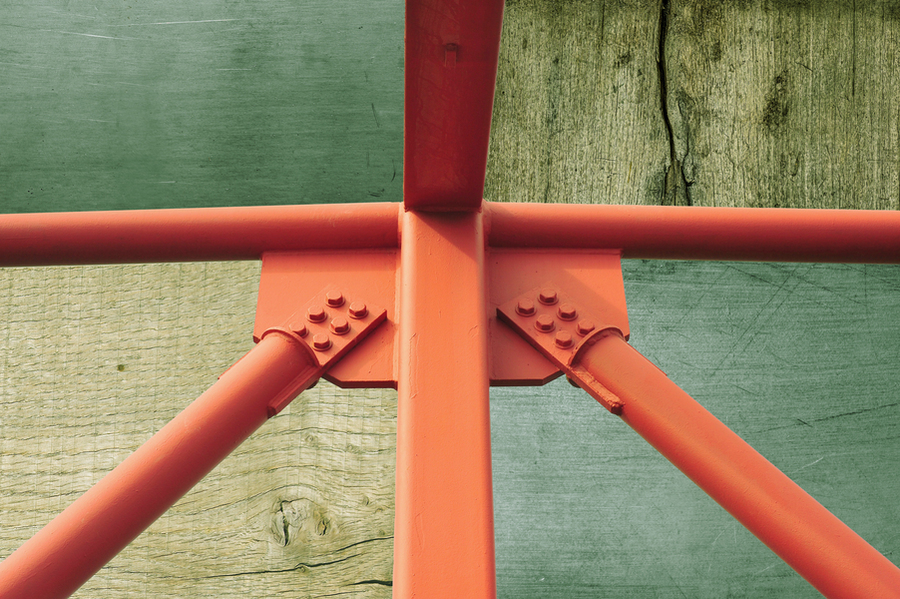 Timber or steel? Study helps builders reduce carbon footprint of truss structures
Buildings are a big contributor to global warming, not just in their ongoing operations but in the materials used in their construction. Truss structures — those crisscross arrays of diagonal struts used throughout modern construction, in everything from antenna towers to support beams for large buildings — are typically made of steel or wood or a combination of both. But little quantitative research has been done on how to pick the right materials to minimize these structures' contribution global warming.
The "embodied carbon" in a construction material includes the fuel used in the material's production (for mining and smelting steel, for example, or for felling and processing trees) and in transporting the materials to a site. It also includes the equipment used for the construction itself.