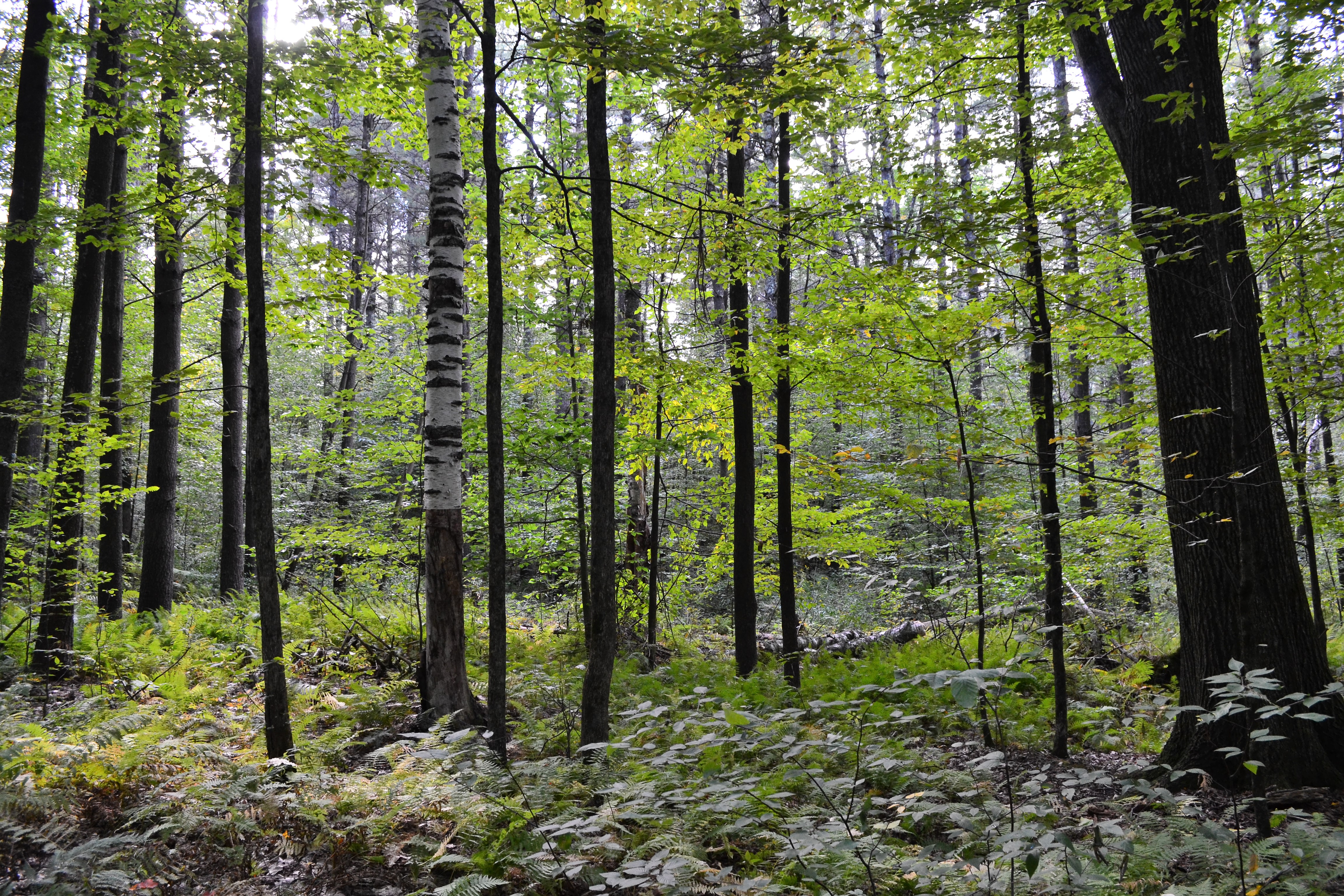 VWA Depends on You! Make a Year-End Gift Today!
Remember how inspired you felt after attending a Vermont Woodlands Association (VWA) event or reading an article in the VWA/Tree Farm quarterly newsletter? That spark of inspiration, those ah-ha moments, and that sense of community you felt by connecting with other landowners and forestry professionals – that's the power of VWA.
We depend on your support to create that spark and keep VWA strong. 
2022 was a big year for VWA! Thanks to your support, we successfully:
Navigated a leadership transition with the retirement of our long-time leader Kathleen Wanner.
Offered 22 Woods Walks, 15 workshops and countless tree farm tours, forester trainings and other special events.
Managed 10 active grants that support our education and outreach work.
Kicked off a new initiative on climate adaptation and carbon markets with more to come in 2023.
Developed a 5-year strategic plan to guide our organization into its next chapter.
Launched a capital campaign, we called our $50,000 challenge- thanks to your contributions, we're almost there.
We are so grateful for your participation and support in 2022.
Please consider making a year-end gift to help VWA close 2022 strong and start 2023 ready to continue our meaningful and impactful work supporting healthy forests.
Thank you- your gift in any amount makes a difference for VWA!