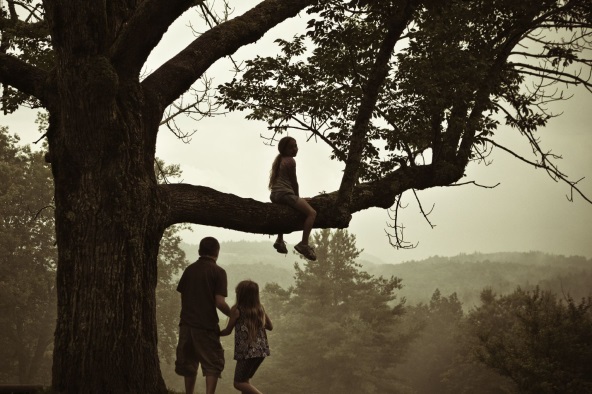 Legacy Planning
Author:Vermont Woodlands Association
| |
Date:July 1, 2019
Vermont Woodlands Association | July 2019
Legacy Planning Starts Here….
Have you considered what you want to become of your land in the future? If, like many woodland owners, you want to leave a land legacy for your heirs, you need to make a legacy plan. Legacy planning not only allows you to successfully transfer your property to your heirs (estate planning) it also addresses the challenges and risks that can prevent your heirs from keeping the property. Seventy-five percent of family forest owners want to leave a land legacy but only 20% of family forests remain in the family in the long run. Legacy planning is a strategic process that generally takes place over a number of years. Most of the work that happens occurs before you visit an attorney to develop an estate plan.
Take Steps to guide the future of your land
No matter where you're at in your legacy planning process, there's help available.
Getting started – get basic information, attend a workshop, find online resources, read. For additional information contact VT Woodlands (www.vermontwoodlands.org or 802-747-7900)
Access one-on-one consultation –legacy planning can be complicated. Families sometimes get stuck or stalled.
Working 1-1 with an advisor can help solve problems and move you through the process. For additional information contact Mary Sisock (msisock@gmail.com or 802-355-5071)
Visit with an accountant – if you need financial or tax advice, your personal account can often help. If you don't have an accountant, look for one that specializes in trusts and estates.
Visit with an attorney – You will need the help of a competent estate planning attorney to create a plan that will support your vision for the future. Ideally, you will find someone that has experience working with multi-generational family farms or businesses. At a minimum, look for someone who devotes a large percentage of their practice to estate planning. You may also want to consider using an elder law attorney if you need Medicaid planning.