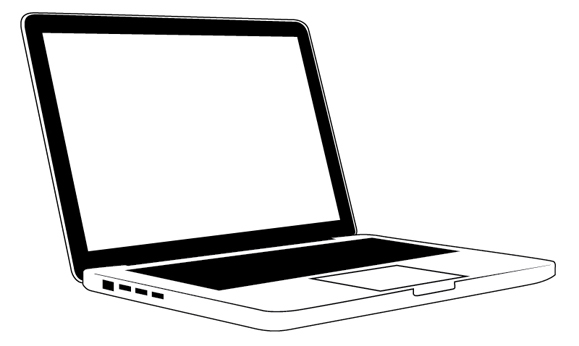 Unit 2: From Planning to Action
Note: This is a 3-session training course. You must sign up for all three sessions if you wish to take this class and receive the certificate.
Session 1: Monday, November 29, 7-9 pm (Online)
Session 2: Monday, December 6, 7-9 pm (Online)
Session 3: Monday, December 13, 7-9 pm (Online)
This training (formerly known as NR 2) will help you choose locally appropriate land use planning strategies for conserving natural resources. It uses case studies and exercises to show how taking action can work in real life. The overall goal is to build an understanding of what you can do, how to work with different people in your community, how to choose strategies to protect natural resources, and how to make it all happen. Completion of Unit 1 is not a pre-requisite but is recommended, especially for participants without a background in natural resources. Instructors are Jens Hilke and Andy Wood from the VT Fish and Wildlife Department. Email 
andrew.wood@vermont.gov
 to register for this Training.