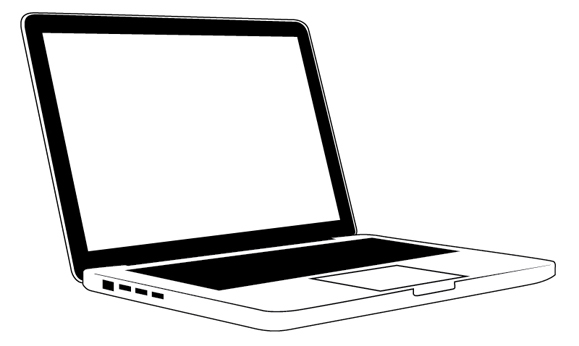 Saturday, October 8
9 AM-12 PM
Join Orange County Forester David Paganelli and semi-retired logger and passionate forestry volunteer Russell Barnes at a VWA Stewardship Workshop. Russell has done extensive forest stand improvement work at the Tucker Mountain Town Forest that consists mainly of crop tree release of young hardwoods and white pine. This workshop will consist of a discussion of the basic principles of thinning and release, crop tree selection, live crown ratio, spacing, pruning, girdling and the factors that contribute to value growth in trees grown for timber. Russell is an expert, engaging and entertaining speaker and never at a loss for words. Bring your curiosity and questions.
The workshop is free and will take place regardless of the weather. Some walking in uneven terrain will be required. We will meet at the east parking lot on Tucker Mt Road (approximately 1600 Tucker Mountain Road, Newbury, and on the right).
Hope to see you there! For questions or additional information, contact David Paganelli.