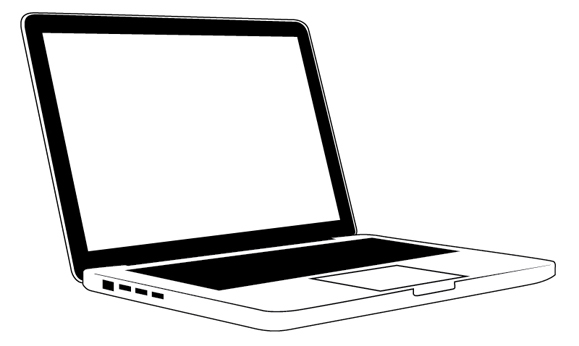 Thursday, June 9
7:30 – 9 AM
Huntington
Spring's birdsong chorus has quieted down a little by June, so this monitoring walk will focus on the field marks that are essential for distinguishing among different species. Wing bars, tail patterns, and eye stripe and rings will all come into play.
This program is free and open to the public. No registration needed. Donations to support our education and conservation work are appreciated. 
Click here for more information
.