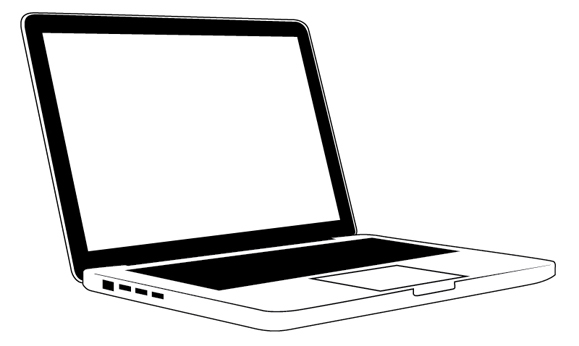 Saturday, July 9
10 AM-12 PM
3441 Vermont Route 30, Pawlet
Please park next to the barn, where we will meet.
Women Owning Woodlands Vermont is excited to announce an upcoming walk to highlight habitat management opportunities for private landowners. The walk will take place in Pawlet on the property of Coverts Cooperator Barbara Moore, who has worked with NRCS to implement various wildlife habitat-oriented practices on her forestland. The group will walk through portions of her forest to view the habitat management that has recently been completed and discuss additional habitat projects planned. We will also discuss NRCS programs that can help support these projects with funding as well as other resources available to Vermont landowners.
Trip Leaders:
Travis Hart, Vermont Department of Fish & Wildlife
Andrea Shortsleeve, Vermont Department of Fish & Wildlife
Phylicxia Moore, USDA Natural Resources Conservation Service
A link for registration will be available soon!
Please dress for the weather and wear suitable footwear. Bring water, a journal for notes, as well as an eagerness to learn and participate in discussion on habitat management.