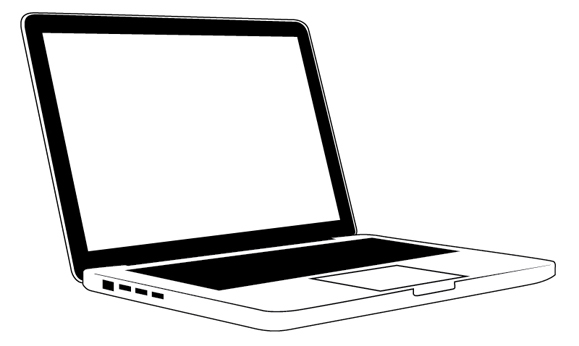 Wednesday, September 15, 7-8 PM
Join VLT ecologist Liz Thompson for a closer look at the fall wildflowers that grace the fields and forests of autumn. We will look at some of the common and abundant wildflowers, like asters and goldenrods, as well as some less common ones like Kalm's lobelia. We may even investigate a few grass-like plants, the ones that are especially noticeable at this time of year. We will view flowers from a distance and take a closer look inside, admiring their amazing complexity and beauty. And we will explore some special habitats while we are at it. You will come away with a better knowledge of what the fall wildflowers are called, where they grow, and an appreciation of how they are put together. 
Click here to register.