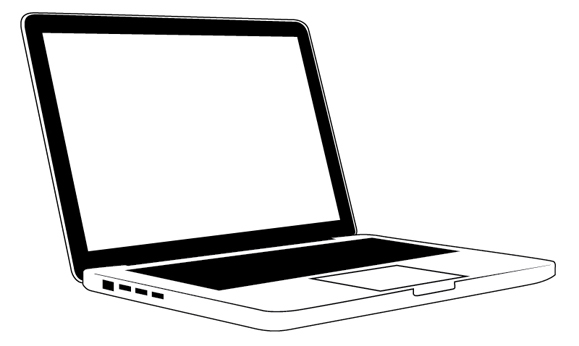 On August 26th, the New Hampshire Timberland Owners Association will recognize Put with the President's Award. This is a most fitting award for a man whose dedication to the health of the forest knew no state borders. In fact, although Put was the VWA president for 20 years and a VT Tree Farmer, he was a resident of New Hampshire (blame I-91 for driving him east) and past member of the NHTOA board.
The awards presentation will be an in-person event, held at HHP Sawmill, 14 Buxton Industrial Drive, Henniker, N.H. on August 26
th
 beginning at 5 pm. The cost is $10 and registration is required. 
Click here to register.
We hope you'll consider attending to remember and honor Put and also to support our eastern neighbors in good forestry. While the woods may look a little different, our northeastern forests drive an important sector of the nation's economy.