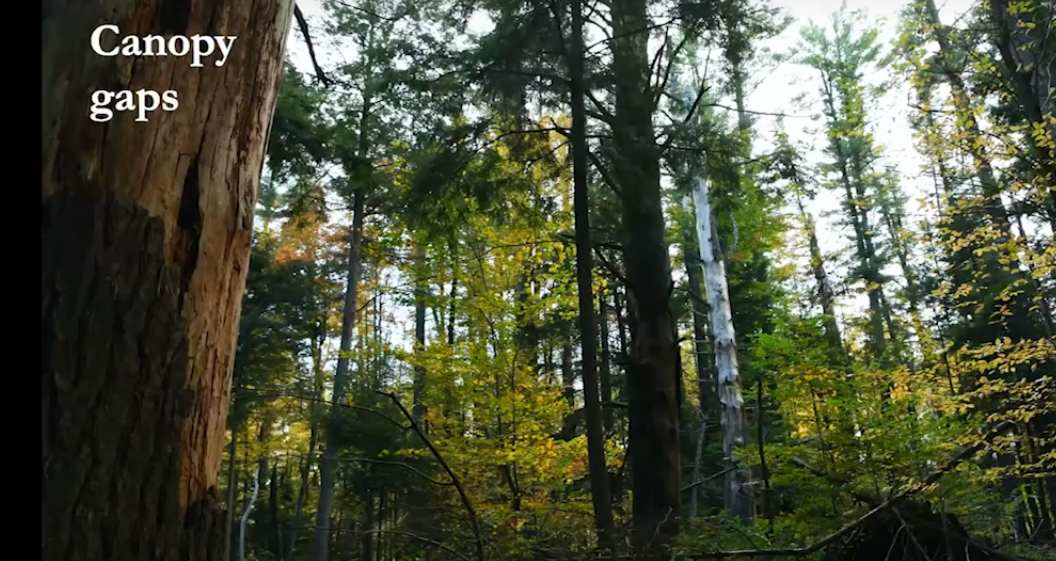 2021 Vermont Forest Health Webinar Series
There will be a 4-part webinar series again this spring in place of the usual Forest Health Information Meeting. The series will begin on Tuesday, April 27 at 8:30 AM, with an update on Vermont forest health conditions, followed by a talk on the recent gypsy moth outbreak in Massachusetts. The series will continue each Tuesday at 8:30 AM for the 3 weeks following, and more details on those will be released when available.
This series is being presented with help from UVM Extension, and SAF/CEU credits are being secured. Additional credits are being looked into as well. As a result, pre-registration will be required. 
Here is the link to register for the 4/27 webinar
. Note that there will be separate registration links for each additional webinar, which will be shared as they become available.
The webinars will be recorded and available for CEU credits through the Online Demand Forestry Webinar Library page 
here
, after the initial presentation. To access the recorded webinars, you will need to create a user account for the Webinar Library.
Thanks, be well, and hope to see you virtually on April 27th!