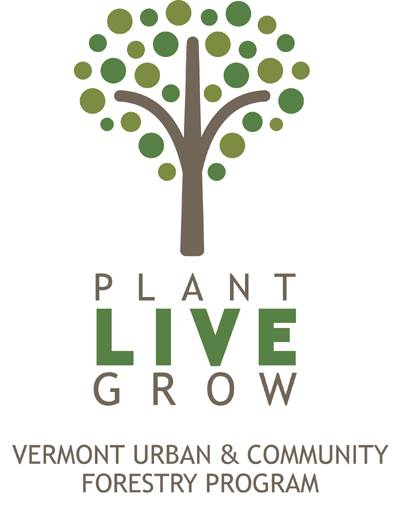 EAB Awareness Week is Coming – Get Your Community Kit Today!
Emerald Ash Borer Awareness Week is May 15th to 22nd, 2021
EAB Awareness Week is a great opportunity to educate people in your city or town about the threat of emerald ash borer to Vermont's ash trees, and the important steps residents and municipalities can take to prepare and respond. Vermont's Urban and Community Forestry Program (UCF) team has put together seven EAB Awareness Community Kits that we will provide to the first seven municipalities that apply. In order to maximize the number of municipalities that are able to participate, we are limiting this opportunity to towns that have not yet received an EAB Community Kit.
All groups that receive a kit will be asked to tag 35 local ash trees and send in photos and a couple sentences about your EAB Awareness event(s), including the number and location (e.g. neighborhood, street or park) of ash trees tagged to UCF by May 15th. UCF will then post the photos of your events on the 
UCF Facebook page
 during EAB Awareness week.
Subject Line: EAB Community Kit Application
Please include in your email:
·       Name of municipality
·       Name(s) of people leading the tree tagging event
·       A brief description of your publicity plan (see ideas below)
·       Address to which we should mail the EAB Awareness Community Kit
The EAB Community Kits will be distributed on a first-come, first-served basis – Get your application in today!