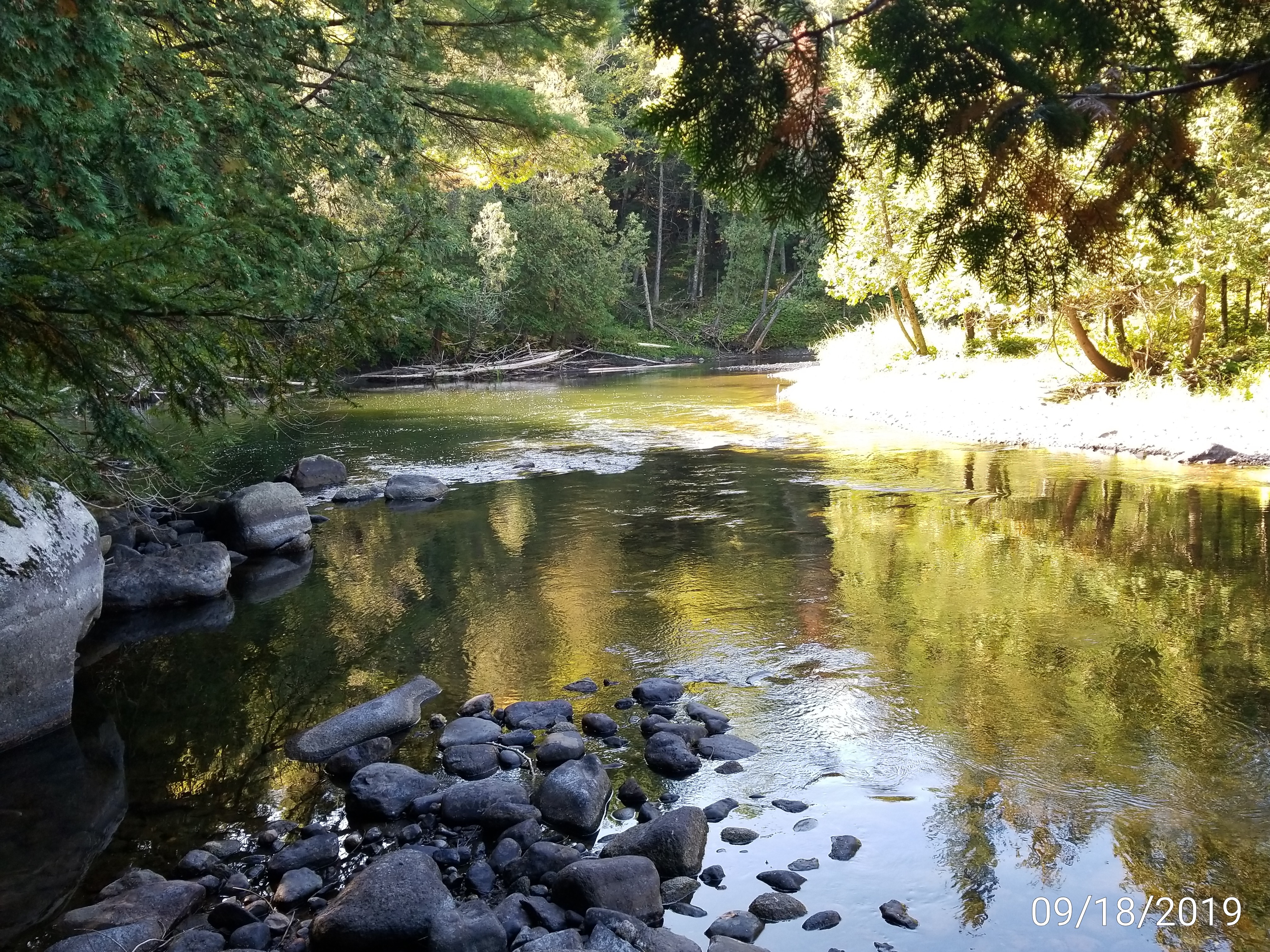 Forest Health Webinar Series for 2021
Forest Health Webinar Series for 2021
Forest Health Webinar Series for 2021 had its first installment, and the talks continue for the next 3 weeks. Below are links for registration to each.
Impacts of a Changing Climate on Vermont Forest Health,
New threats to forest health – Beech leaf disease and Spotted lanternfly,
(note that this webinar is available for 1 Pesticide Applicator credits as well)
Forest Health and the Vermont Forest Bird Monitoring Program,
Each webinar will be recorded and is available for 1 CEU credit through the 
Online Demand Forestry Webinar Library page here
 after the initial presentation.  To access the recorded webinars, you will need to create a user account for the Webinar Library.