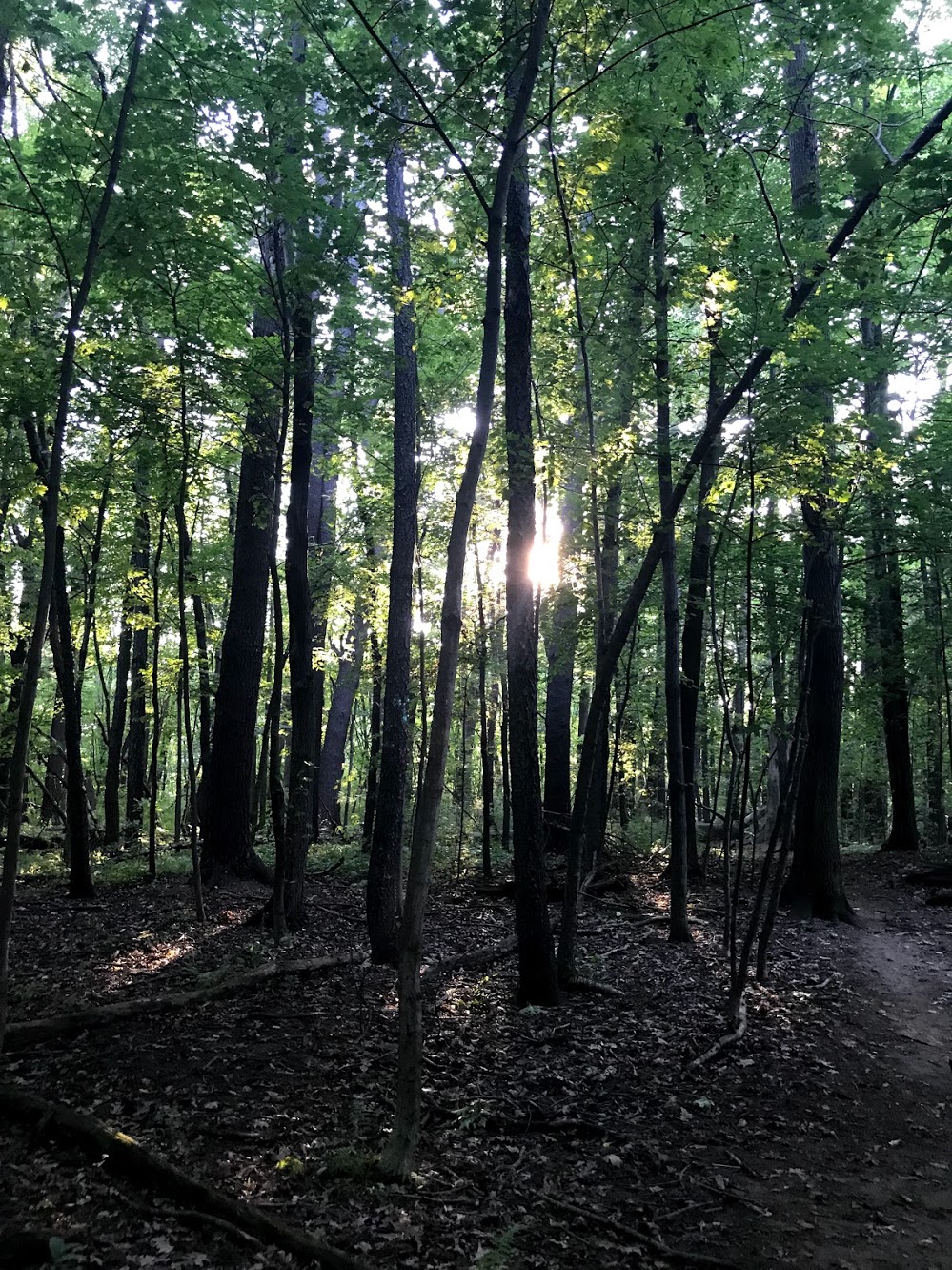 New Program: Forest Business Training for Mid-Career Professionals
The Vermont Forest Business School (FBN) will offer a special session for mid-career forest business owners and professionals starting this Fall (October 2020). This part time program will use a combination of distance learning and occasional group sessions to provide professional development for people who want to grow and enhance their enterprises.
Northeast Forests, LLC identified a need among business owners who have mastered production and day-to-day operations, but want to make better decisions about growth, investments and personnel. With these things in mind, FBN has was created to offer a 6-month program in a format tailored to working landscape lifestyles. This format includes periodic half-day meetings, weekly mobile-friendly videoconferencing and extensive discussion of a selection of audiobooks that can be consumed during the working day. Successful completion of the FBN program will provide you with the following:
Methods of improving your business;
Links to an agile network of peers capable of sharing knowledge and resources; and
Enhanced understanding of the role of small businesses in the larger forest economy.
The Forest Business School provides mid-career small business owners and key staff in the forestry sector (loggers, landowners, mill owners and associated businesses) with thought-provoking peer interactions that spur ongoing professional development. The school will foster processes for improved decision making. Program content will consist of learning proven professional development topics and relating them to the working landscape through Socratic group discussions, led by Dr. Steven Bick. Bick has many years of experience in providing continuing education for forest workers and advising forest-based small businesses.
The Forest Business School program is free, though participants will incur costs for travel and audiobook subscriptions. Twenty spots in the school are available, including a limited number for public agency staff and other non-business owners. Joint enrollment of two participants in family businesses are possible. If you are interested in being considered for enrollment, send an email to FBS@northeastforests.com.
This initial session of the Forest Business School is made possible through a grant from Vermont's Working Lands Enterprise Initiative.
Click here for a full overview of the Forest Business School program.