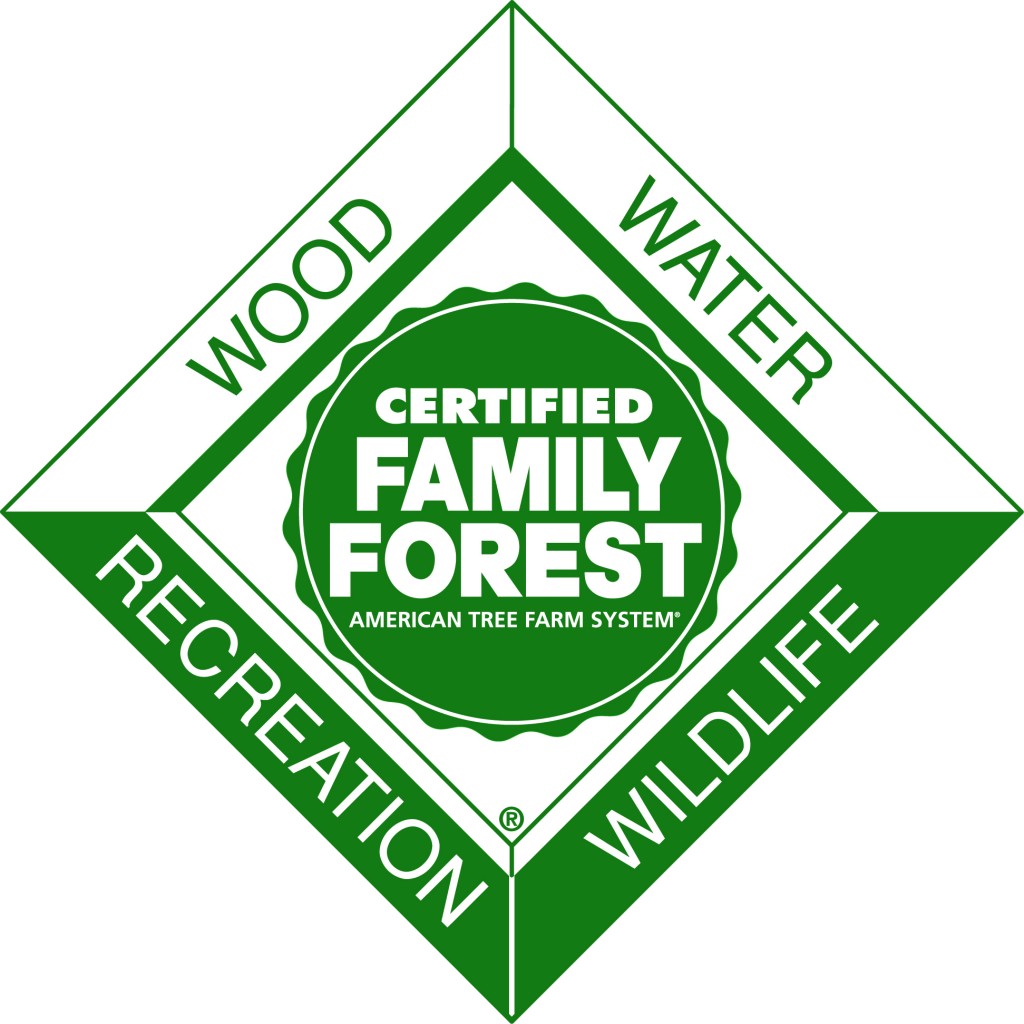 Pioneering Tree Farmers
Once upon a time, "Pioneer" was the pathway to becoming a Tree Farmer. Today, Pioneer status can still serve as an introductory level of participation in the program, but it is not a mandatory starting point. The Pioneer category allows interested landowners who may not quite meet AFF Standards of Sustainability but do meet eligibility requirements to join the American Tree Farm System. The goal of Pioneer status is to provide landowners an opportunity to work toward being a Certified Tree Farmer, whether new to the program or just needing a management plan update. If you are a non-industrial private forestland owner (NIPF) with 10 acres or more of contiguous forest, you are eligible to be a Tree Farmer or to enter the program as a Pioneer. It's really simple. There's a form called the "004" that would need the first page filled out. This is basic contact information for you and basic property information. You can get help from Kathleen at the office, a tree farm committee member, or a consulting forester. Once you are enrolled as a Pioneer, you'll have up to 5 years to complete a management plan that meets the Standards of Sustainability in order to become certified. The Tree Farm Committee has a management plan template that we will share with you so you can familiarize yourself with the components of a management plan. We will facilitate an introduction to a tree farmer in your area who will be happy to meet with you and take you on a guided tour of his or her tree farm. The American Tree Farm System has provided a grant to the VT Tree Farm Program to assist in our Pioneering Tree Farm effort. Because of this funding, we are able to waive the annual $30 administrative fee for the first year. This fee helps to cover the cost of administering the program to ensure its integrity and compliance with the American Tree Farm System and third party certification. The Vermont Tree Farm Committee and our Vermont Tree Farmers are proud of their stewardship.
Please consider joining the nearly 500 Tree Farmers who share a common love for and connection to the land
.