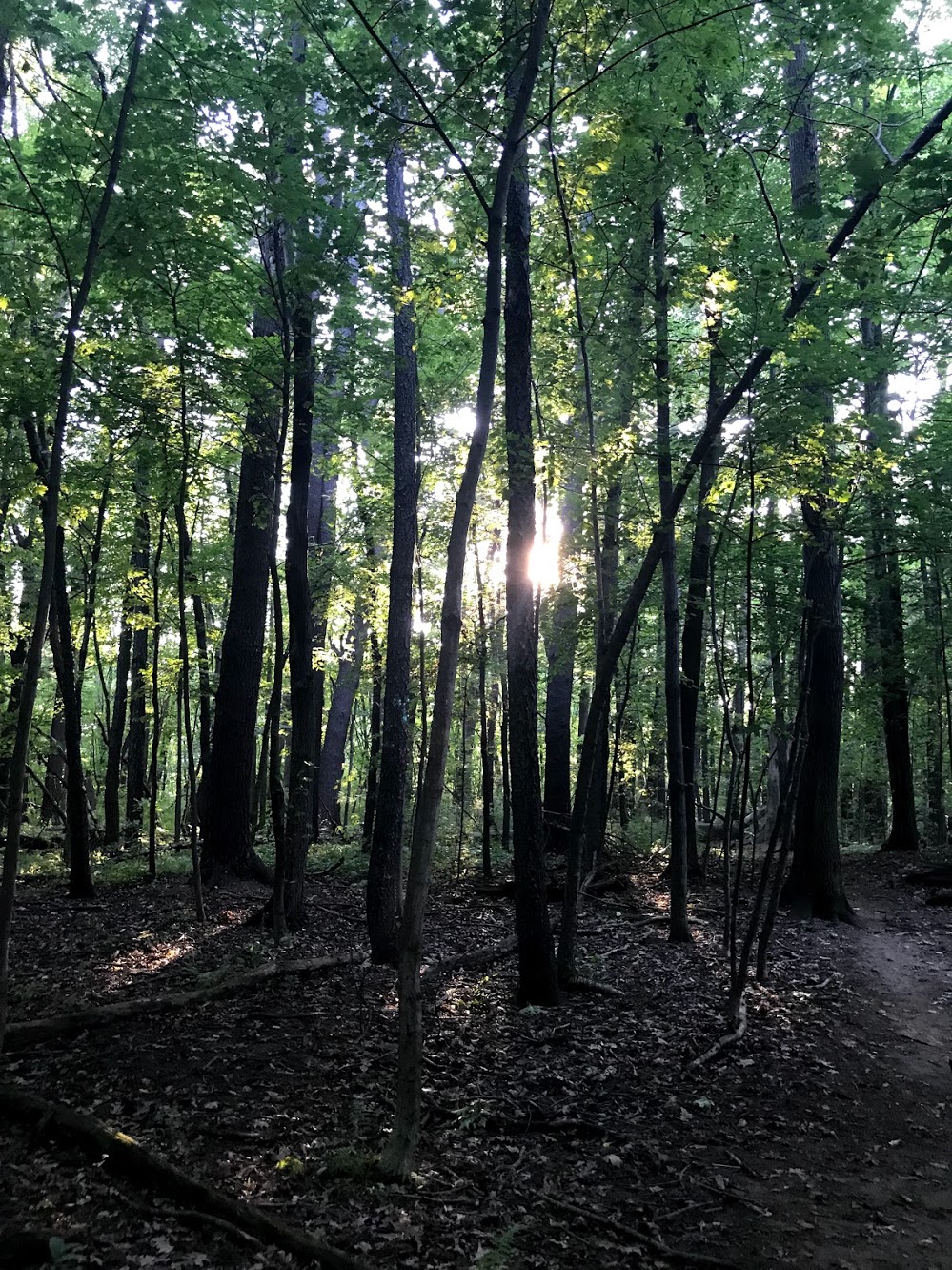 Farm Credit East Releases Report Analyzing Economic Impact of Agriculture, Fishing and Forest Products in the Northeast
Enfield, Conn., November 9, 2020 – The agriculture, commercial fishing and forest products industries are key economic engines in the Northeast, according to an economic impact report recently released by Farm Credit East, the region's largest agricultural lender.
The report found that 75,657 farms and related businesses throughout the eight-state region of Connecticut, Maine, Massachusetts, New Jersey, New York, New Hampshire, Rhode Island and Vermont produced an estimated $103.6 billion in economic activity supporting 521,284 jobs on and off the farm.
"As the pandemic has shown, food and agriculture, forest products and commercial fishing are essential industries and play a major part in our economy, resulting in jobs, local food and fiber production, and economic activity across the region," said Mike Reynolds, Farm Credit East CEO. "Despite current challenges, these industries have a bright future here in the Northeast and with appropriate state policies and community support, will continue to enhance the region's economy."
The Northeast is fortunate to have diversity within these sectors, ranging from dairy to commercial fishing, fruit, vegetable, forest products, nursery and greenhouse. In addition to the economic activity created from agricultural production and harvest activities, a key takeaway from this report is the added economic impact through services businesses, such as suppliers, repair, equipment, lenders, insurance, etc., and through processing activities, such as dairy processing plants, sawmills and wineries.
This report, titled Northeast Economic Engine: Agriculture, Forest Products and Commercial Fishing, was prepared by Farm Credit East based on 2017 data generated from an independent study completed by Dr. Rigoberto Lopez and Dr. Jeremy Jelliffe from the University of Connecticut in conjunction with Chris Laughton, Director of Knowledge Exchange at Farm Credit East. The purpose of the report was to illustrate the importance of agriculture and related industries to the Northeast economy.
Farm Credit East is a member-owned cooperative that extends more than $7.8 billion in loans and has 20 local offices in its seven-state service area. In addition to loans and leases, the organization also offers a full range of specialized financial services, such as tax preparation, payroll, record keeping, appraisal, and consulting for farming, forest products and commercial fishing businesses. Farm Credit East is governed by a 15-person board of directors, comprised of 13 customer-elected, one customer appointed and one outside appointed directors. For more information, visit
FarmCreditEast.com
.