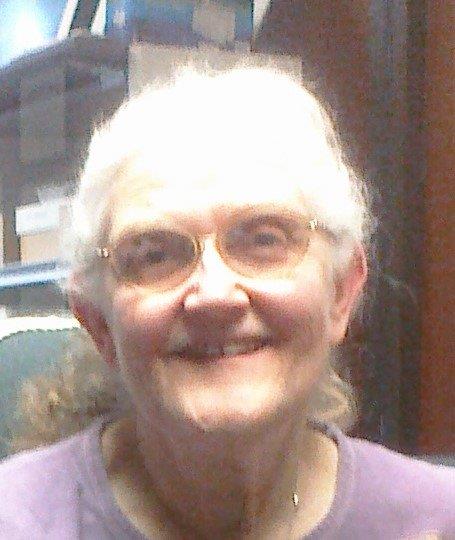 Happy New Year
It's only six days into 2021 but I already feel like I own the hope of a better year ahead. That's not to say we are out of the woods with Covid – we are not. We are still experiencing rising case counts across the country and many people are experiencing deep economic difficulties. Things may get worse before they get better, but it finally feels as if they will get better. Or, at least I will be better able to navigate our new normal. I often mark milestones through the first year of newness, both personally and professionally, and many "firsts" have come and gone. I've felt the sting of loss borne in isolation. I've managed several quarantines that may be restrictive but are doable – a day at a time. My first non-traditional Thanksgiving and Christmas are behind me and I am none the worse for the sacrifice.
The usual Christmas holiday vacation to the coast of Maine took a hiatus. Instead, my husband and I took day trips traveling many of Vermont's back roads, exploring territory we had never seen. In the course of one day, we traversed three of the "Gaps" between Route 7 and Route 100. I'd never been to Lincoln – guess I never had a reason. It kind of reminds me of my home town of Chittenden that is a cross roads to nowhere. These travels made me realize again and again how fortunate I am to live in this wonderful, quirky state where, even after a virtual lifetime, you can still find adventure and excitement.
Professionally, the many wonderful people I work for and with have navigated new ways of doing business. Zoom and its many counterpart platforms have become as common and comfortable as a pair of bedroom slippers. Annual meetings, conferences, and networking have all taken on a new look in the virtual space with breakout rooms and cocktail hours. Retail businesses have reinvented how they market their wares and curbside pick-up only signs have appeared across the landscape.
I hope that sometime down the road of 2021, friends and family will come back together, eating out will return to my list of ordinary pleasures, and people will actually see you smile as you cross their path. But until the time comes that we can live safely among one another, I'll remain hopeful, optimistic, and sure that I can do anything that's in front of me today. I hope you all have been able to put 2020 in the rear view mirror and can join me in owning 2021.
All the best for a safe, healthy, happy, and prosperous year ahead!
Kathleen