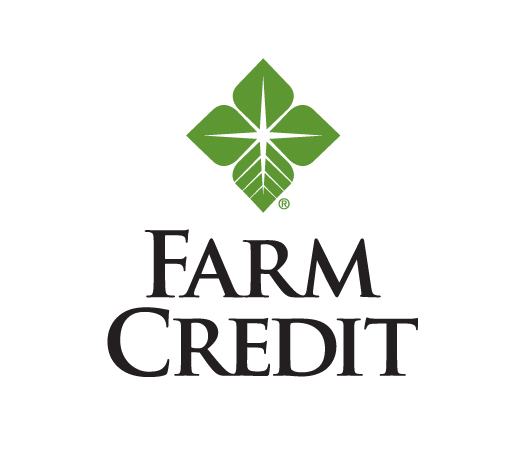 Vermont Organizations Awarded Farm Credit Northeast AgEnhancement Grants
The Farm Credit Northeast AgEnhancement Program, a joint effort of Farm Credit East, Yankee Farm Credit and CoBank, recently provided $20,000 in grant funding to two Vermont organizations to assist their efforts to promote food security and provide forest-based business education.
The Vermont Foodbank received a $10,000 grant to promote food security in the state. Their mission is to provide families and individuals in Vermont with nutritious food, while also supporting the growers that are the backbone of the agricultural community. They accomplish this by purchasing fresh farm products from over 150 Vermont farmers and distributing food through 215 network partners, such as food pantries, meal sites and more.
Additionally, $10,000 was granted to the Vermont Forest Business School, which will use funds for an intensive short course for beginning forest-based businesses, including logging, sawmill, firewood production or consulting forestry operations. Participants will learn about legal business structures, accounting systems, operations, entrepreneurship and financing.
These two projects were part of the Farm Credit Northeast AgEnhancement program's most recent round of grants, which provided $71,500 to 15 Northeast organizations. For a press release announcing all organizations receiving Northeast AgEnhancement grants in August 2021, click here.
The Farm Credit Northeast AgEnhancement Program was created in 1996 to support projects that promote and enhance the region's agricultural community. Since inception, the program has provided more than $2.8 million in grant funding to 998 projects. Submissions for the next round of grant funding are due by December 1. Visit FarmCreditEast.com/AgEnhancement to learn more.
https://www.farmcrediteast.com/News/media-center/press-releases/20210928AgEnhancementVT